Can you supplement your way to better hearing? Research suggests that you can. Some vitamins and minerals have been found to improve hearing health and alleviate tinnitus symptoms. Some of our readers shared the vitamins and minerals they knew to be beneficial for hearing. Keep reading to learn what they are.
Mark Lewis
Vitamin B12, Zinc, and Magnesium
Tinnitus has been proven to possibly benefit from vitamin B12, magnesium, and zinc. The inner ear nerves may benefit from better nerve health and protection from vitamin B12. Magnesium has the ability to increase blood flow and may lessen the intensity of tinnitus. Additionally, zinc may enhance general hearing performance and help guard against inner ear damage.
Before using any tinnitus supplements, it's crucial to speak with a medical expert, because they might combine with other drugs or have negative side effects.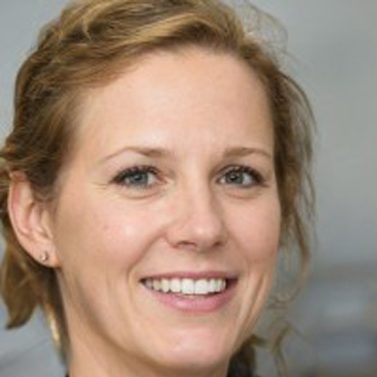 Susan Anderson
Vitamins B12, C, E, and Magnesium
Vitamins such as B12, magnesium, C, and E can ease tinnitus symptoms. B12 supports healthy nerve function, magnesium enhances blood flow to the inner ear, C acts as a powerful antioxidant, and E protects against free radical damage.
Before starting supplements, consult a healthcare provider.
This is a crowdsourced article. Contributors' statements do not necessarily reflect the opinion of this website, other people, businesses, or other contributors.